ndrés Kudacki (Buenos Aires, 1974) is a visual artist with a strong political and social sensibility, who in his creative process explores his deepest emotions based on the life experiences that forged him as a human being and the challenges and difficulties he faced. facing in today's world.
Kudacki's art is catharsis, reflection and provocation. His work evokes and dialogues with a violent and repressive past, an unstable present and an uncertain future in which the injustices and conflicts that go through him as a person persist.
Born into a humble family in the province of Buenos Aires, the Latin American artist developed a very close and emotional bond with painting from a very early age, which has been key to the development of his identity and artistic personality.
Since he was a child, he worked with his father in his painting and lettering workshop in an environment that awakened his creativity and that in turn was a cruel and violent place. His father, who was bohemian and extremely authoritarian, required him to work hard, and any disobedience meant excessive punishment.
Daily torments ranged from being beaten to being unable to walk, being tied to his bed, forced to eat next to the dog, kneeling motionless, sleeping outside, having a gun pointed at him, or being locked in the dark.
The first conscious memory of his childhood recorded in his memory is a scene he experienced when, as a very young child, he accompanied his father to paint outside the workshop. He remembers standing in the doorway of a funeral home holding a rag with paint and turpentine and a paintbrush as he watched his father leave without him. He stayed all day alone in the street until they found him peeing on himself at night.
Chaos reigned in his outer world. The paint shop where he spent much of his time was a rustic, dusty shed, dripping with paint, sprinkled with twisted and rusty nails, sharp sheet metal cutouts, machines, and wooden braces. I breathed in the smell of turpentine and paint, while news of a threatening and oppressive Argentina emerged from an old radio. On the ceiling, a whip hung represented the threat of punishment.
The military dictatorship had taken power in Argentina in 1976, when Andrés was barely two years old. Their parents were threatened and used to leave their children at their grandparents' house. Andrés remembers the fear he experienced the day some men in civilian clothes appeared looking for his parents. The visitors were members of the "Task Groups" that kidnapped and disappeared opponents. Terror was impregnated in his memories. His drawings as a child already referenced prohibited or taboo places and things, such as Soviet ships or symbols of death. Already as a teenager, his rebellious character and conscious memory of what was happening in the country led him to make graffiti against the dictatorship.
School and playing in the street with his friends were his way of escaping from the violence he suffered at home. He was a good student and drew and painted compulsively. His paintings return to that simple, turbulent and at the same time stimulating place of childhood, to the same moments of bright colors and concerns with organic contours and at times rigid with colorful and dark environments.
When Andrés was 6 years old, a kidney disease was declared in Uruguay, and due to his frailty and the risk of death, he was hospitalized for several months. The disease conditioned him to be able to be in the sun, run and eat normally, which led him to take refuge in drawing and chess. The isolation, the metamorphosis of his body, the great pause that the disease brought to childhood life and having to deal with pain and suffering, helped him develop his resilience, mature and learn to cultivate patience. He overcame the disease at the age of 13.
At the age of 17, Andrés was a teenager interested in politics and the social problems that surrounded him. He had confronted his father knowing that
He began studying the environment and becoming involved in environmental activism, as well as becoming a vegetarian. A friend who was studying photography lent him a Nikkormat camera to experiment with. Self-taught and eager to tell stories that concerned him, in 1999 he decided to go to Argentine Patagonia with 30 photographic rolls to document the Mapuche aboriginal communities in their struggle for land recovery.
One of those photos that immortalized the Argentine Army violently passing over the Mapuche barricades was published on a double page in a national magazine, catapulting the young Kudacki as a photojournalist. His striking photos of the Mapuche community were exhibited in Argentina and later in Europe, where Andrés was invited to exhibit and give talks in Sweden as part of the opening of the Museum of World Cultures.
The outbreak of the Argentine crisis in 2001 found him in Europe and Andrés decided not to return to his country. Because he did not have the documentation to legally reside in European territory, he did all kinds of jobs until he was able to settle down and quickly return to dedicating himself to professional photography.
Established in Spain his career as a photojournalist took off. He has worked for major agencies and media, and has won multiple awards. His solid work on the housing crisis and evictions as a result of the deep economic and financial crisis that the country went through in 2008 made him stand out in publications and exhibitions. A moving photo of him of an old woman who was being forcibly evicted from her home published on the front page of the newspaper with the largest circulation in Spain motivated a solidarity campaign that reversed that drama, becoming one of the most emblematic snapshots of photojournalism of that decade .
In the United States I work for the most important media in the country such as New York Magazine, New York Time, TIME. She covered Donald Trump's rise to power and the polarization that American society experienced, producing iconic photos from that period. In 2018 he was expelled from the USA and forced to separate from his son, who was barely two years old at the time.
During the last years he lived between Europe and Mexico, where he was frequently reunited with his son. In this period, Andrés turned fully into his artistic work as a painter, reflecting on separation and loneliness. In his paintings, he expressed his frustration and impotence in a very crude way through abstract and simple figures. His figures formed by white lines emerge like a thread of life in the middle of the darkness.
Risus feugiat in ante metus dictum. Nulla facilisi morbi tempus iaculis. Pretium nibh ipsum consequat nisl. Vestibulum sed arcu non odio euismod lacinia at quis. Urna et pharetra pharetra massa massa ultricies mi quis hendrerit. Varius vel pharetra vel turpis nunc eget. Imperdiet dui accumsan sit amet nulla facilisi. Amet dictum sit amet justo donec enim diam vulputate. Ut aliquam purus sit amet luctus venenatis lectus. Eu volutpat odio facilisis mauris. Etiam non quam lacus suspendisse faucibus interdum posuere lorem.
Purus sit amet volutpat consequat. Venenatis a condimentum vitae sapien pellentesque habitant morbi tristique senectus. Erat imperdiet sed euismod nisi. Amet justo donec enim diam vulputate ut pharetra sit amet. Urna duis convallis convallis tellus id interdum. Enim sed faucibus turpis in eu. Amet purus gravida quis blandit turpis. Tempus iaculis urna id volutpat lacus laoreet. Senectus et netus et malesuada fames ac turpis. Sit amet consectetur adipiscing elit duis tristique. Dolor morbi non arcu risus quis varius quam. Aliquam sem fringilla ut morbi tincidunt augue interdum velit euismod. Cras ornare arcu dui vivamus arcu. Integer feugiat scelerisque varius morbi enim nunc faucibus a. At tempor commodo ullamcorper a lacus vestibulum sed.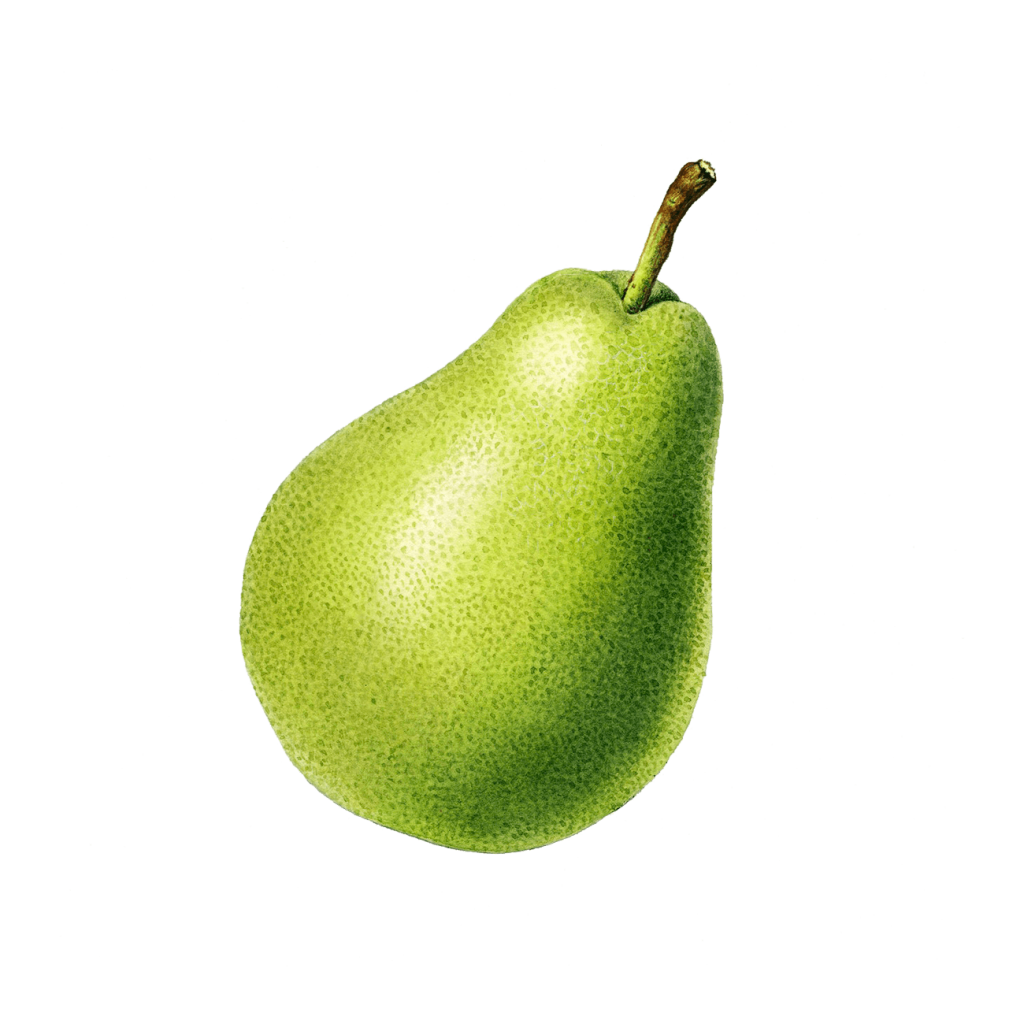 Even the bitterest fruit has sugar in it.
– Terry a O'Neal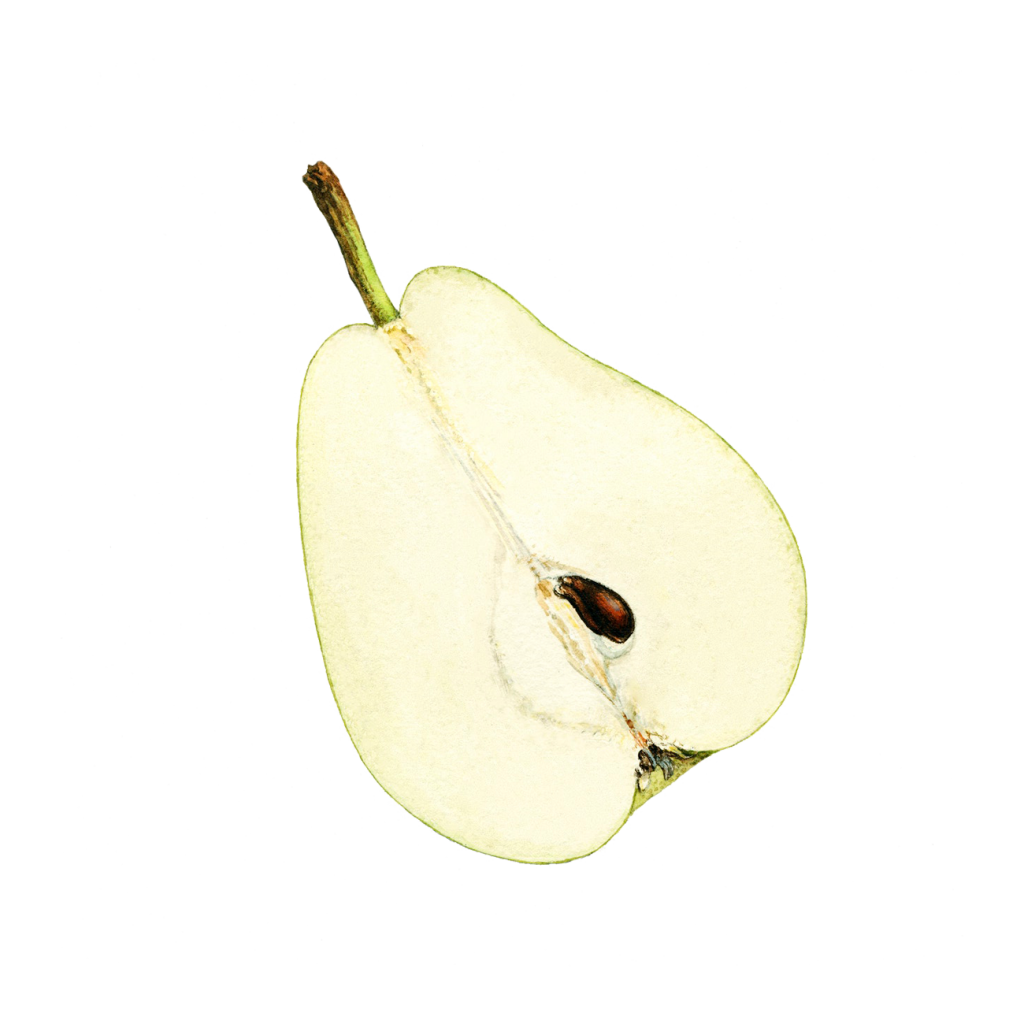 The trees that are slow to grow bear the best fruit.
– Molière
Forest.
Even a child knows how valuable the forest is. The fresh, breathtaking smell of trees. Echoing birds flying above that dense magnitude. A stable climate, a sustainable diverse life and a source of culture. Yet, forests and other ecosystems hang in the balance, threatened to become croplands, pasture, and plantations.